---
---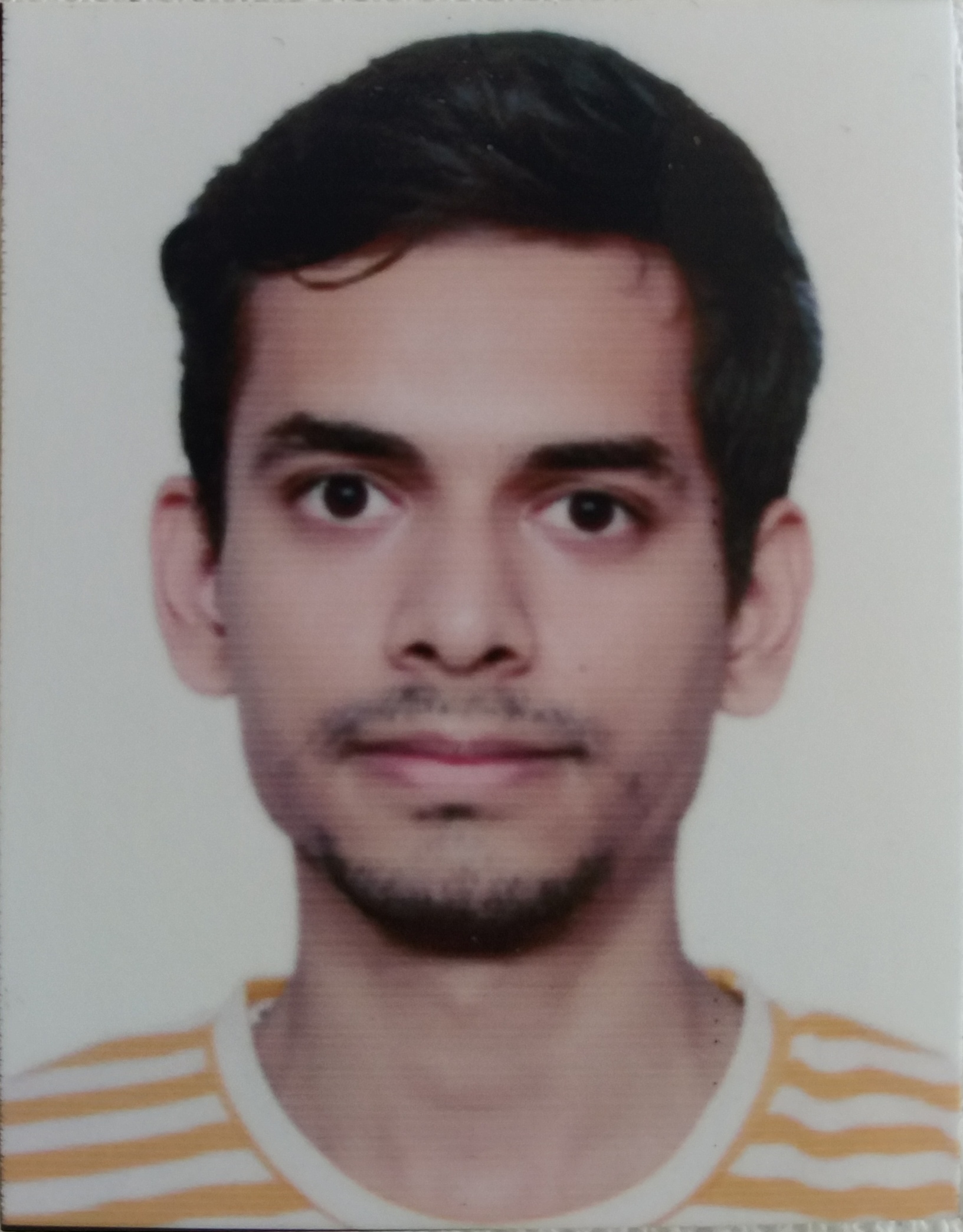 Sourav Thapliyal
PhD student

Department of Theoretical Physics,
Saarland University Campus, Saarbrücken

Building E2.6
Room: 4.27
Phone: +49-(0)681 302 3423
Email:
Projects and Research Interests
Active Matter Dynamics.
Active Brownian Particle Simulation.
Capillary phenomenon in active matter.
Stochastic Processes in Physics.
Short C.V.
09/2023 - Present: PhD Student at Saarland University.
07/2021 - 04/2023: Master's in Physics, IIT Jodhpur.

M.Sc. Thesis: Anomalous Thermal Conductivity in Germanene Monolayer, supervised by Santosh Mogurampelly.
Joint Admission test for M.Sc. (JAM 2021): Secured All India Rank 426, or 97 percentile.
Participated and presented a poster at the National Conference NC-EMAD in IIT Jodhpur 2022.

07/2018 - 05/2021: Bachelor's in Physical Science, Delhi University.
Legal notice (Impressum) Privacy policy