---
---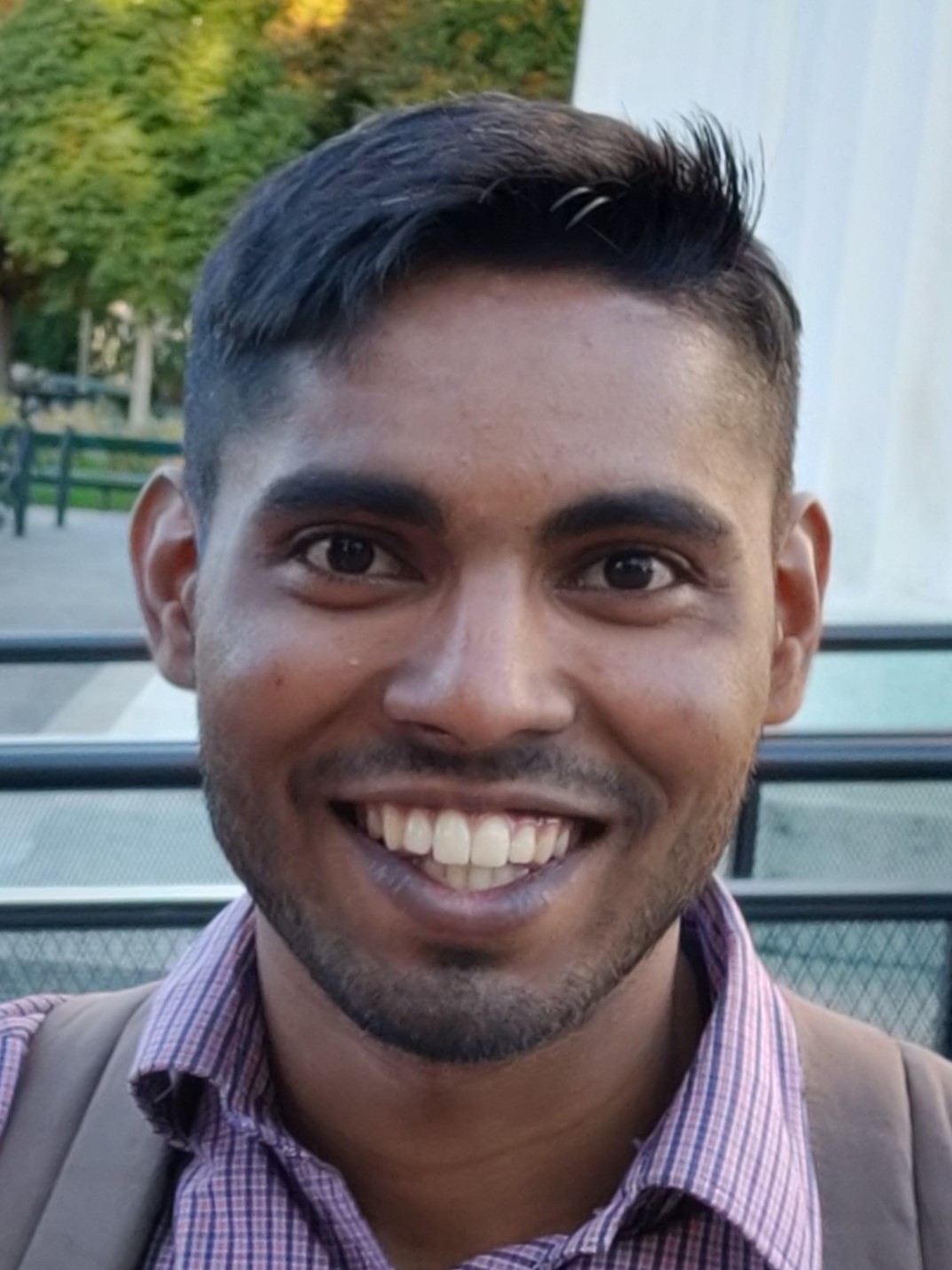 Atul Tanaji Mohite
PhD student

Department of Theoretical Physics,
Saarland University Campus, Saarbrücken

Building E2.6
Room: 1.04
Phone: +49-(0)681 302 3914
Email:
Projects and Research Interests
Non-equilibrium statistical physics.
Active Matter.
Non-linear Dynamics and Pattern Formation in Biophysics.
Information Theory and information processing in Biophysics.
Soft condensed matter.
Stochastic thermodynamics.
Stochastic Processes in Physics and Biology.
Short C.V.
May 2022 - Present: PhD student at Saarland University.
Nov 2020 - Dec 2022: PhD student at the University of Luxembourg.
Oct 2017 - April 2020: Master of Science in Physics, LMU München.
July 2013 - May 2017: Bachelor of Technology in Engineering Physics, IIT Delhi.
June 2013: All India Rank 1474 in IIT-JEE 2012-13.
Legal notice (Impressum) Privacy policy