---
---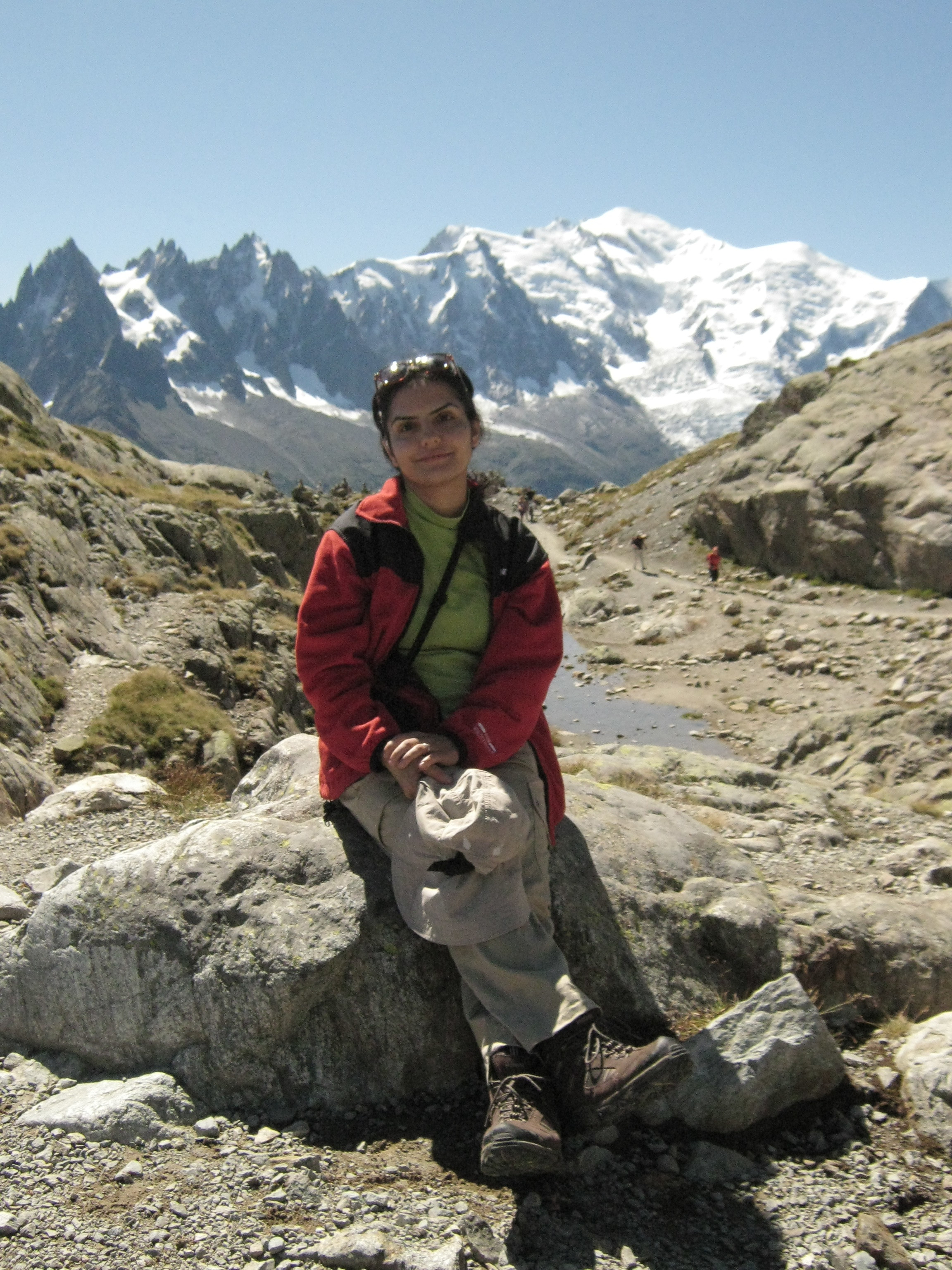 Zeinab Sadjadi, Dr.
Postdoc

Department of Theoretical Physics,
Saarland University Campus, Saarbrücken

Building E2.6
Room: 4.23
Phone: +49-(0)68 1302 3967
Email:
Projects and Research Interest
Transport in complex environments: Anomalous diffusion in disordered media, random walks and search optimization problems, light transport in foams and granular media
Biophysics: Intracellular transport, swarm cell search strategies, modeling Immune cells dynamics
Spontaneous imbibition in porous media
Modeling stochastic processes
Short C.V.
2017-Present: Researcher, University of Saarland, Group of Prof. Heiko Rieger,Saarbrücken, Germany
2016-2017: Researcher, Helmholtz Center for Infection research, Department of System Immunology, Braunschweig, Germany
11.2009–9.2015: Postdoctoral Research Fellow Statistical Physics and Complex Systems Group, Department of Theoretical Physics, University of Saarland, Saarbrücken, Germany
2004–2009: PhD in Theoretical Condensed Matter Physics Institute for Advanced Studies in Basic Sciences, Zanjan, Iran
2001–2003: MSc in Physics, Zanjan University, Zanjan, Iran
1997–2001: BSc in Physics, Sharif University of Technology (SUT), Tehran, Iran
Publications
Z. Sadjadi and M. R. Shaebani,
Orientational Memory of Active Particles in Multistate non-Markovian Processes
, Phys. Rev. E
104
, 054613 (2021).
Legal notice (Impressum) Privacy policy